Serving Our Customers
IOI is a manufacturing organization focused on Military Products, Contract Sewing, Hunting/Fishing Products, Medical Products.
Serving Our Community
IOI is a non-profit organization serving adults with disabilities from Cherokee, Clay and Graham Counties in North Carolina.
Our Mission
We believe that individuals have a right to economic opportunity and personal development.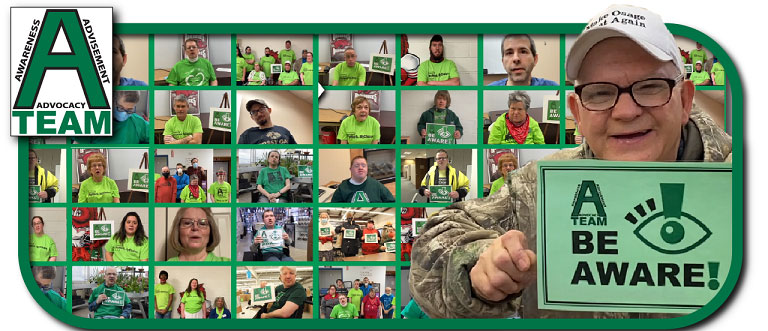 © 2011 - 2023 · Industrial Opportunities, Inc.